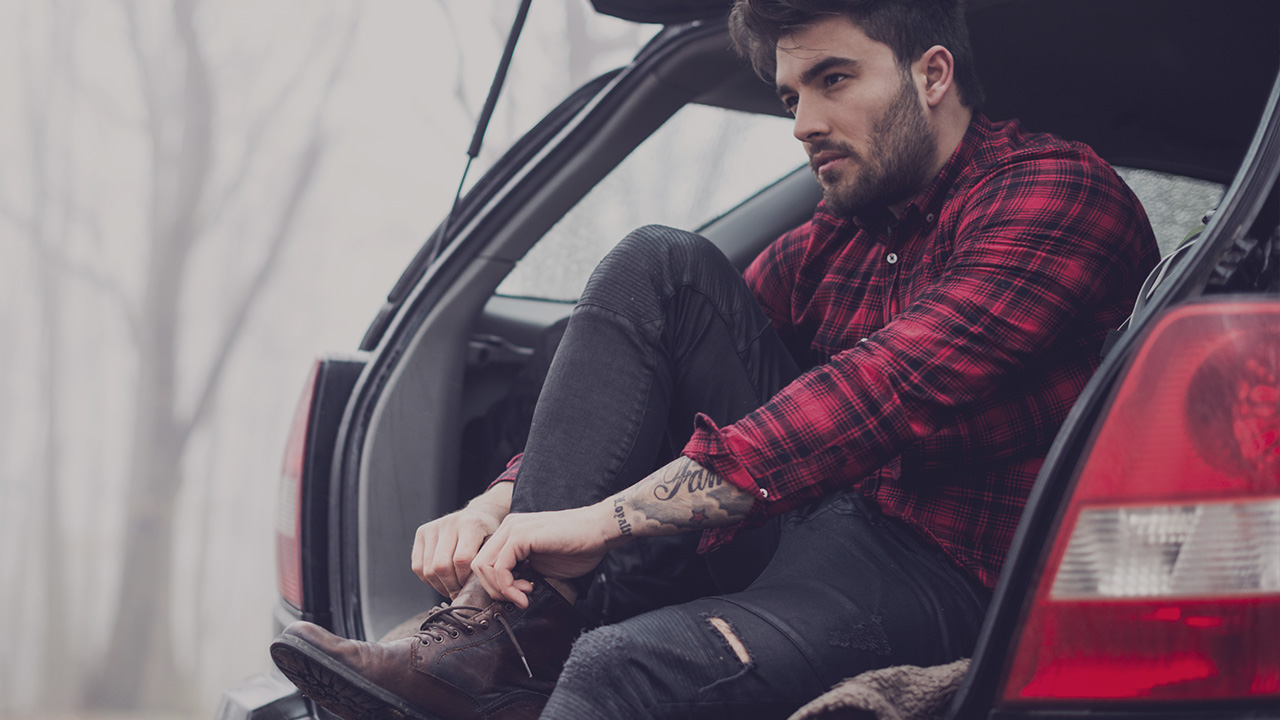 Frequently asked questions about car finance
On this page, you will find frequently asked questions about trade-ins, insurance, taking your vehicle abroad and making changes to your vehicle registration.
Taking your car abroad
"I want to take my car abroad."
If your car has been financed under a hire-purchase agreement, you will need an export licence to take the vehicle out of the country, as it is still officially owned by Nordea Finance Finland. To get the licence, your car must have sufficient insurance cover in your destination and the repayments under your financing agreement must be up to date.
Contact your insurance company well in advance and order the export licence by clicking this linkOpens new window or calling our Customer Service. In Europe, the export licence is valid for three months under certain restrictions, but no longer than six months. If you are travelling outside Europe, please contact your insurance company to check the extent of your cover, as the insurance terms and conditions may vary by country. 
When taking your vehicle abroad or to Åland, you also need the technical part of the registration certificate which you can order directly from Traficom's My e-ServicesOpens new window or from a vehicle inspection facility.
Repayments under your financing agreement
Amending the agreement and checking information
Changes to your vehicle registration
Driving instruction permit